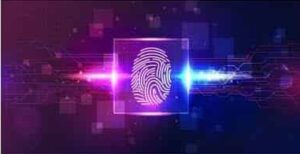 The digital transformation taking place in the context of Industry 4.0 makes companies more efficient and competitive. The availability and accessibility of data and information, however, increase their vulnerability.
Elisabetta Berti Arnoaldi Veli and Francesca La Rocca presented concrete actions to be taken to protect valuable skills and informations in a webinar held on Thursday 28 October 2021:
Protecting Know-How and Trade Secrets in Industry 4.0, organised by Unione Industriale Biellese and Confindustria Canavese.
The focus of the discussion with the attending companies, belonging to different sectors, was the importance of adopting preventive measures, particularly in the areas of organisation and personnel, technologies and information systems, adequate to enforce the right to confidentiality.
It's even more important, if possible, to make companies aware of these issues, especially SMEs, which hold very valuable know-how that is not yet protected by patents.
Upon request of the managers in attendance, an in-depth discussion was dedicated to the issue of non-competition agreements with employees.