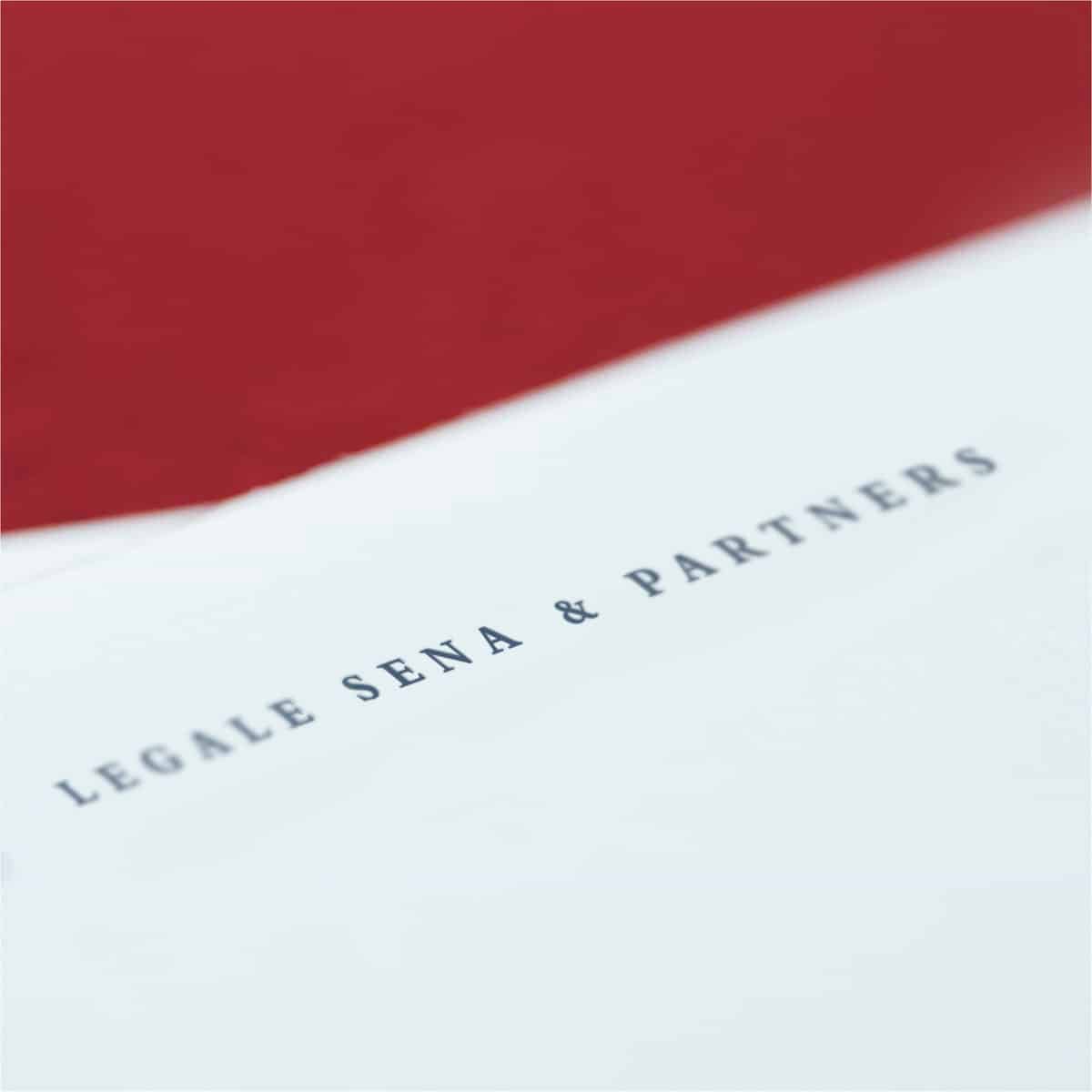 Studio Legale
Sena & Partners
The Firm operates in the field of Intellectual and Industrial Property, and especially in the sector of distinctive signs, (trade marks, domain names, company names etc.), patents, designs and models, copyright law, advertising, competition, antitrust law.
One of the most successful IP Law firms in the country, the Firm boasts a group of selected attorneys, all highly specialised in Intellectual and Industrial Property and in closely related sectors.
The ability of pinpointing original and creative solutions to solve problems is one of the most valued qualities of the firm.
The Firm was founded in 1980 by avv. prof. Giuseppe Sena, Emeritus Professor of IP Law at the Università degli Studi of Milan and former owner of Studio Legale Sena dating back to 1960, and by avv. Paola Tarchini.
Over the years our professionals have acquired a vast experience of recognized skills in the sectors of trademarks, patents, unfair competition, designs and models, advertising and copyright in which the firm provides highly specialised and tailored councelling focused on the needs of the client's.
This outfit consents that all matters are followed with the utmost attention and maximum diligence, so that the professional service is the result of a team activity which puts to use the ability and aptitudes of each individual with a fruitful complicity of skills, to provide high quality legal services. Moreover, the Firm works closely with the principal Italian and foreign consultancy Offices, providing assistance also during the filing and registration stages of national, European Union and international trademarks, designs and patents.
The Firm provides its legal services in Italian, English and French.
The special issue dedicated by Sole24ore to the best law firms operating in Italy, at this fifth edition, sees our firm present also this year in the Intellectual Property and TMT category. Studi legali dell'anno 2023
read more